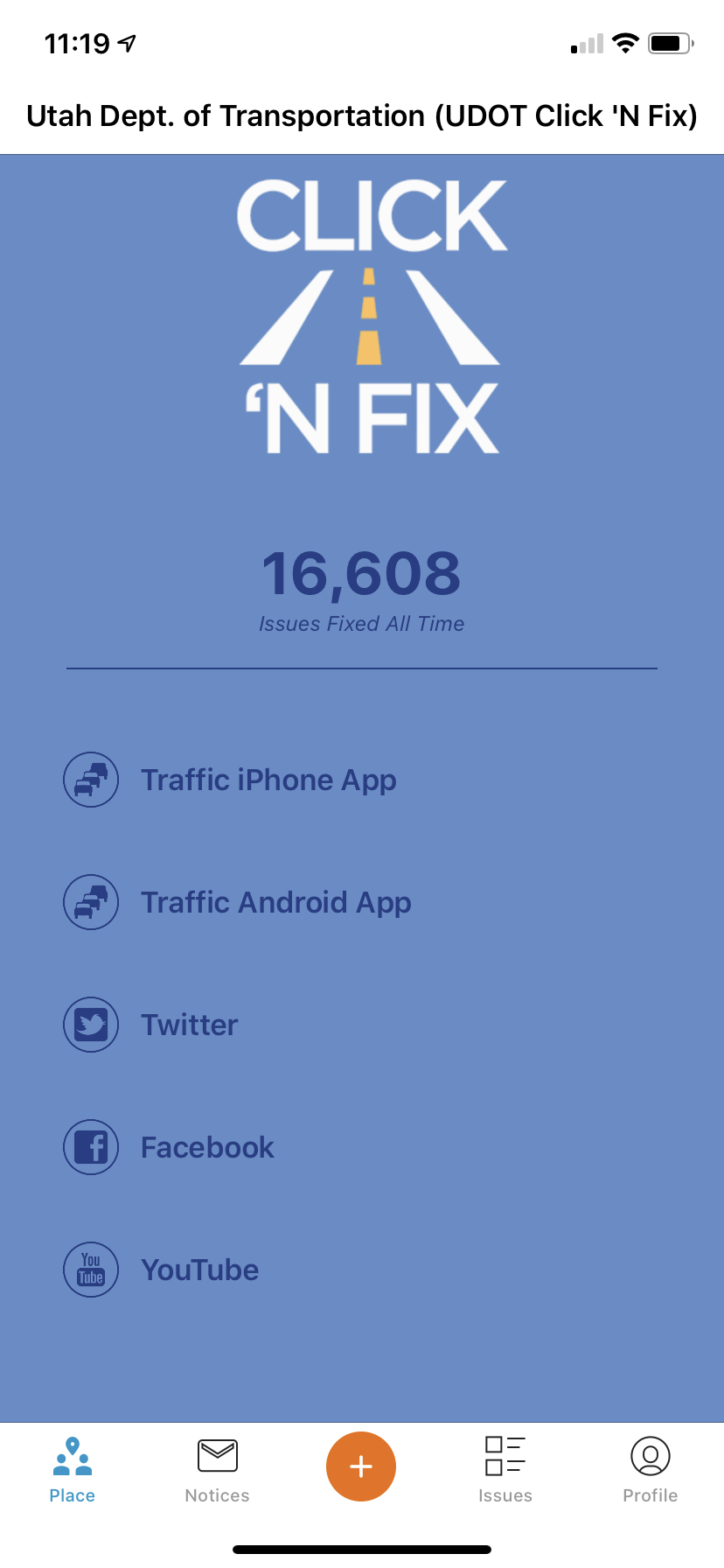 Dead animals are unfortunately a common hazard on Utah's roads. What can you do to protect yourself and other drivers from a wildlife carcass?
For up-to-the-minute information about Utah traffic and road conditions, refer to the following:
If a wildlife carcass is causing a dangerous situation, call 911 or Utah Highway Patrol dispatch at 801-887-3800.
You may also report road problems, including dead animals (whether they affect traffic or not), through the UDOT Click 'n Fix mobile app (iOS and Android). (Note: UDOT does not have 24/7 coverage for the Click 'n Fix app.)
If you find the carcass of an animal that was possibly poached, report it to the Utah Division of Wildlife Resources.